Entrance fee 250,- CZK (Kč) Ticket booking
Unfortunately, meal is not available in AghaRTA jazz club.
You can choose from our complete List of Drinks.

AghaRTA online store

The club is non-smoking, smokers have the option to take a delight in a designated area.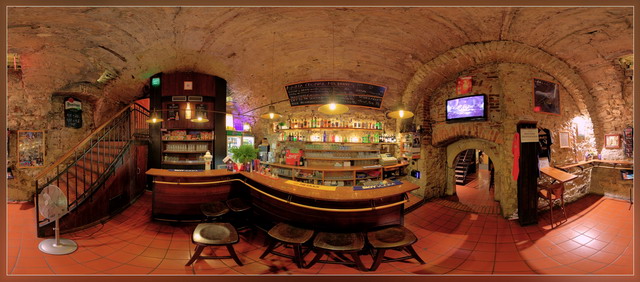 The club, carrying on by 2HP Production (which is also the owner of ARTA Records and ARTA Music trademarks), is opened daily since 29 September 1991, the day following the death of one of the pioneers and innovators of modern jazz Miles Davis and named after his important album from the 1970s. You can visit the club any evening and listen to a concert performed by top Czech musicians.
AghaRTA also offers visitors the chance to make a selection from its comprehensive catalogue of CD jazz recordings by a number of international publishers including the largest Czech jazz label ARTA Records. The club\'s shop and bar are open daily until midnight.
Jazz activities of AghaRTA also include the annual AghaRTA Prague Jazz Festival which has featured various distinguished artists, for example: The Brecker Brothers, Chick Corea, Candy Dulfer, Jan Garbarek, Diana Krall, Branford Marsalis, Wynton Marsalis, John McLaughlin, Pat Metheny, Oregon, Maceo Parker, Courtney Pine, John Scofield, Wayne Shorter, Spyro Gyra, McCoy Tyner, Miroslav Vitous, Mark Whitfield, Yellow Jackets.